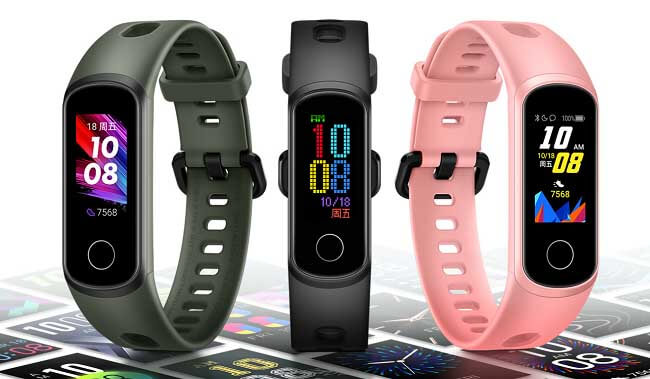 Huawei occupies one of the top three spots in the world's s wearable market share. Honor Band 5, Huawei Watch GT 2, Huawei Band 3 Pro, and Honor Watch Magic 2 are the latest launches of Huawei in the wearables segment. 2019 was a great year for Huawei not only for its smartphone industry but also for wearables.
According to the reports, there are Huawei wearables users facing issues with the Huawei Health app since the start of the year 2020. Users of Honor Band 5 were unable to sync the sleep data on their Huawei Health app.
However, the Chinese telecom tech quickly addressed the issue and promise to fix it as soon as possible. Regarding the same, Huawei has rolled out an update to Huawei Health app which makes things stable.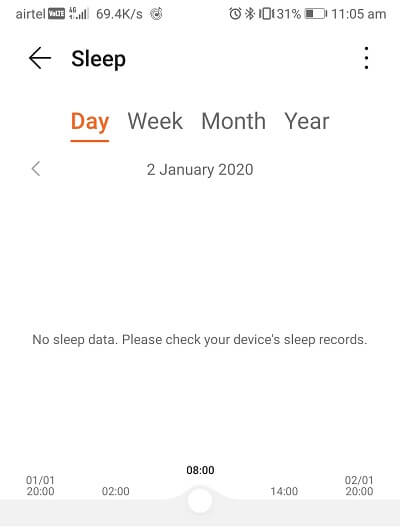 Huawei addresses "For some wearable devices, the sleep data cannot be synced to Huawei Health App since January 2nd, 2020. Huawei R&D team is doing the best in addressing this issue, it will be resolved ASAP. Deeply sorry for your inconvenience."
Honor Band 5 or any other Huawei wearable user facing the issue can upgrade their Huawei Health app from version 10.0.2.319 to 10.0.2.519. Many users have been receiving the latest version and confirm that the issue with Huawei Health app sleep data syncing has been fixed.
As the update is rolled out via Over-the-air, it might take some time to reach each and every wearable. Users can also manually download and install the latest Huawei Health APK from the following link.
Source – Honor Forum