Due to the US trade ban, Huawei is not allowed to use the Google Mobile Apps and Services in any of their latest smartphones. This resulted in a drop in the company's annual smartphone shipments as Google Apps are an integral part of the Android experience. Being a giant telecom tech, Huawei doesn't show any sign of weakness. The latest report reveals that the company is putting its maximum efforts to develop an alternative to Google's service suite (Google Media Services).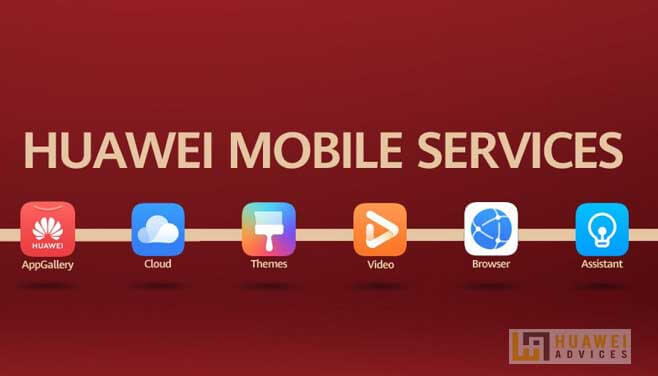 CEO of Huawei and Honor India told Economic Times "We have our own HMS and are trying to build a mobile ecosystem. Most of the key apps such as navigation, payments, gaming and messaging will be ready by December end."
Google Mobile Services is popular world-wide and includes numerous applications. Some of the top Google Apps include Gmail, YouTube, Google Pay, Google Maps, Google Drive, Google Play Store, and Google Play Games. Huawei wants to develop alternatives for all these Google applications to use on their Huawei and Honor smartphones if the US-trade ban doesn't settle. The company also claims that users won't be able to tell the difference between the GMS and HMS.
To make this plan successful, Huawei's sub-brand Honor is already in talks with 150 top apps in India to get them on its HMS or Huawei Mobile Services. Moreover, the Chinese smartphone giant also announced a $1-billiion global fund for all those global app developers who creates a useful hand in expanding the Huawei apps ecosystem.
"We will create an end to end business model with developers, content and service providers. We will provide value to them," Charles Peng said.
We are already in the last days of the year and the launch of the above-said apps will be happening anytime soon. Stay tuned as we'll update once the Google Apps alternative gets listed in the Huawei Mobile Services.