EMUI 9.1 is the latest operating system based on Android 9 Pie and is already rolling out to a range of Huawei and Honor devices. The Chinese telecom tech giant promised to rollout EMUI 9.1 to at least 49 devices by August 2019 and it is already up to the mark. First, it was the Huawei Mate 20 series to get the EMUI 9.1 update followed by other devices including Mate 10 series, P20 series, Honor 10 series, and more. Unfortunately, most of the Huawei and Honor users don't know how to download and install the latest EMUI 9.1 firmware/software. For all those users, there is no need to worry hereafter. Here is a complete guide for you.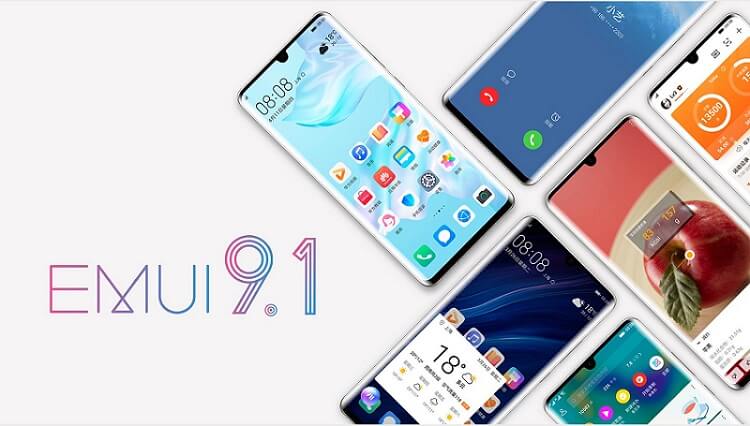 EMUI 9.1 is the major upgrade over the EMUI 9.0 operating system. It brings several new features including the EROFS file system, ARK Compiler, GPU Turbo 3.0, OneHop or Huawei Share, Huawei Vlog, and Anytime Assistant. You can also check the full list of EMUI 9.1 Features here.
Also Read: EMUI 10 update for Huawei/Honor – Eligible devices, Release date
How to update any Huawei / Honor device to the latest EMUI 9.1 firmware
1. Open "HiCare" app on your Huawei or Honor smartphone. If it is not pre-installed, you can manually download the HiCare app from here.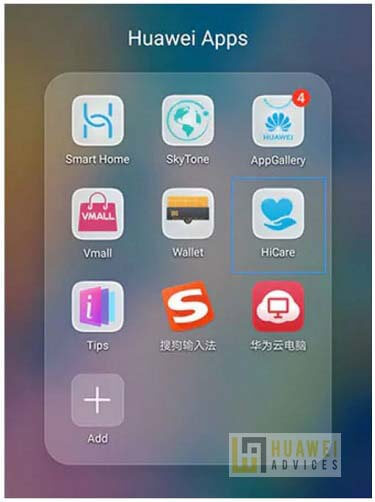 2. Agree to the HiCare Notice.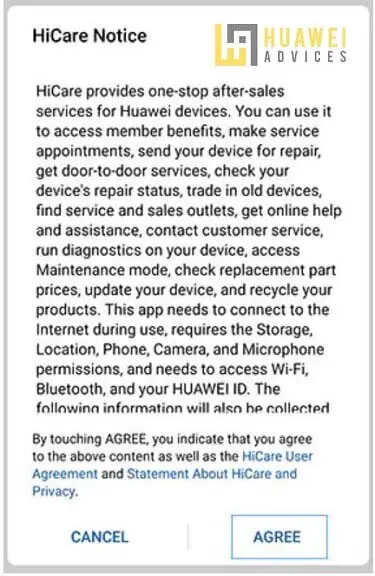 3. Navigate to Quick Services section and tap on "Update" icon.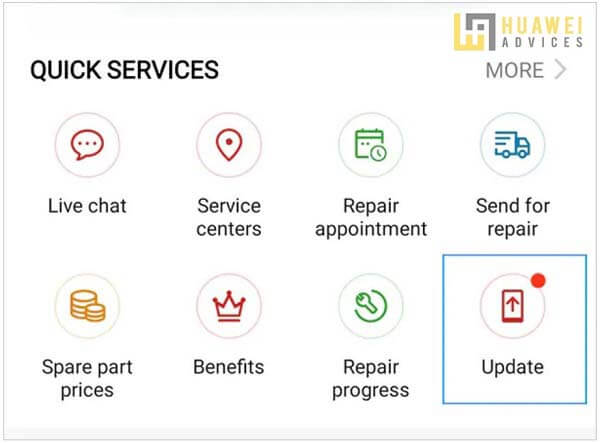 4. In the next screen, you will see the EMUI 9.1 update overview. Simply check the box stating 'I have read and understand the disclaimer' and hit 'Apply'.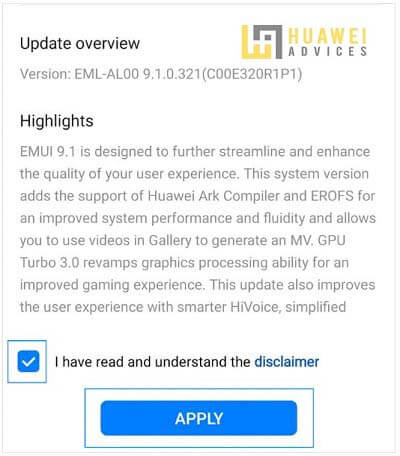 5. That's it! Now you can download and install the EMUI 9.1 operating system on your Huawei or Honor smartphone.
In case, you still can't see the update notification on your screen, then follow the path: Settings > System updates > Check for updates to manually check for updates.
I hope the above steps were useful in upgrading your Huawei and Honor devices to the EMUI 9.1 software. For any kind of queries, feel free to comment below!
Source and Image Credits: GearBest