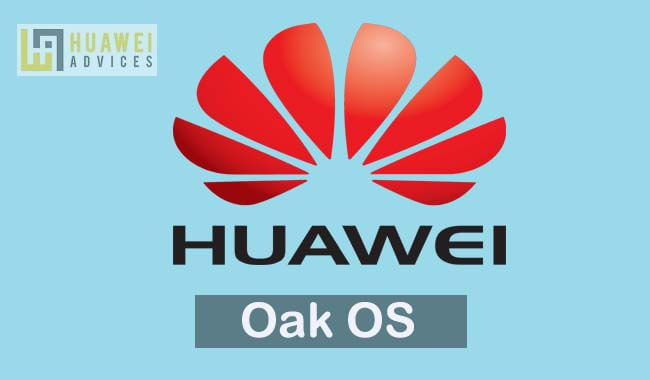 Its last month when the U.S. government implemented restrictions on Huawei thereby suspending all the business activities. First, it was Google who took away the Android license and then other US tech companies like Intel, Qualcomm, Broadcom, and others followed them. This scenario made the Chinese telecom giant to develop its own operating system which is said to be very alternative to Google's Android OS.
Earlier, it was said that the global version of Huawei's own OS will be called 'Ark OS'. But, today we have new reports suggesting that the upcoming OS will be called as 'Oak OS'. The Oak OS is expected to release in August or September this year and the Huawei Mate 30 series smartphones will be first to come pre-installed.
In China, the same OS will debut as "HongMeng OS". The developer's team of Huawei has already started working intensively on 'HongMeng OS / Oak OS' after the recent ban. These details have been shared by Global Times through its Twitter handle.
Google has given only 90-days of time span to use Android access, security updates, Play Store and more and it will have access to the Android operating system only through AOSP. With Huawei full-force on developing its own OS, on the other side, the search engine giant has raised security concerns over the new operating system to the U.S. government.
Google reportedly said that if Huawei was to roll out its own Android system based on AOSP, it would be less secure than Google's version. There could be bugs and issues which could put Huawei phones at risk of being hacked.
Huawei Oak OS also has the potential to replace Google on non-Huawei smartphones as well as it will be compatible with all Android apps. Moreover, the Chinese tech companies will surely come forward to support Huawei thereby reducing their reliance on US companies.