Huawei is one of those OEMs which often releases the system updates to its devices. These updates could be related to the security patch, new features, bug issues or Android upgrade. These will be shown on your notification bar soon after Huawei pushes it via OTA. However, there are some cases where users unable to get EMUI update notifications. For all those users, here we have shared a solution to fix "Unable to receive EMUI update notifications" on Huawei and Honor devices.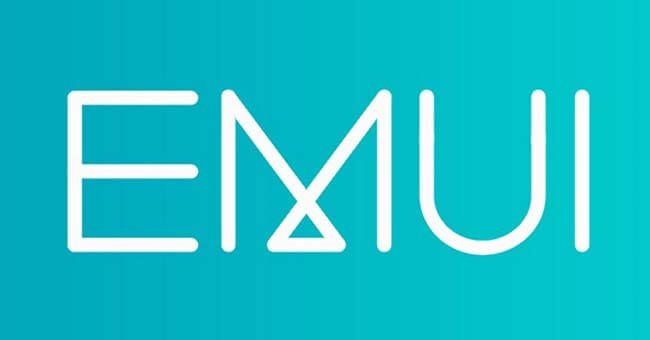 This guide works only with Huawei and Honor devices on stock firmware. Those devices with custom ROM or root access will no longer get the EMUI updates via OTA. They have to back up the data first and then visit the Huawei service center for assistance.
Without much ado, check out the below steps to troubleshoot EMUI update errors on Huawei devices.
Guide to fix unable to receive EMUI software updates on my Huawei/Honor smartphone:
Here we have shared two scenarios followed with solutions for users unable to get latest EMUI updates –
Scenario 1: Unable to receive official system updates
Cause 1: There is no network connection on your EMUI smartphone
Solution: Make sure to move to a place where there is a strong network connection and try again.
Cause 2: You have checked that the system update has been pushed, but no notification has been received.
Solution: If you still not receiving the EMUI update notifications, then first try clearing the system cache. Here are the steps to clear the cache on different EMUI versions:
EMUI 5.X or earlier: Go to Settings > Apps > More > Show system processes > System update > Storage.
EMUI 8.X: Go to Settings > Apps & notifications > Apps > More > Show system processes > System update > Storage.
EMUI 9.X: Go to Settings > Apps > Apps > Software update > Storage.
Once you're in the storage settings, tap on Clear data and Clear cache.
Then manually check for updates from the path Settings > System > Software update > Check for updates.
Cause 3: The firmware update is released in batches
Solution: Most of the OEMs don't release the firmware update to all devices at a time. It happens in batches, thus you may receive the system update notifications earlier or later than other devices. Do check the updates regularly via Settings > System > Software update > Check for updates and update your phone at your earliest convenience.
You may also like:
Scenario 2: Unable to get EMUI update after registering with HiCare system update activity
1. Your phone's original system version does not meet the system update activity's requirements.
2. The version of HiCare is not up to date. Update it to the latest version in HiCare. [Download HiCare latest version]
3. Your registration has failed due to an update limit. Please look out for future update activities.
If none of the above solutions worked for you, then do visit the nearest authorized Huawei customer service center and ask them to look after the issue.